The international Big Bike Film Night festival is racing into Wollongong!
As the world's best cyclists compete in Wollongong for the UCI Road World Championships, we're rolling out the fun with Spin Fest - a community celebration with something for everyone. Movie buffs are in for a treat, with The Big Bike Film Festival joining the party to serve up four fun nights of cycling cinema. Fresh from a New Zealand tour, the 2022 collection is an eclectic mix of short films celebrating the fun, inspiration and adventure of cycling, whatever you ride.
What's On:
The Big Bike Film Night 2022 (Short Film Festival)
Enjoy a treasure chest of short films that includes a rider's colourful adventure through moonlike landscapes; a mission to the centre of South America on a treacherous 2500-kilometre bike and raft trip; unicycles; works of art; a trail builders' creative expression AND one man's journey from India to Germany on a tandem bike.
Book your session time:
Monday 19 September, 7pm. Gala Cinema Warrawong. Book now
Tuesday 20 September, 6:30pm. Wollongong Art Gallery BlueScope Room. Book now
'A Sunday in Hell' (Feature length documentary)
Directed by Jørgen Leth, 'A Sunday in Hell' is a 1976 Danish film that documents the grit and drama of the infamous Paris–Roubaix bicycle race. You'll be transported along the gruelling ride, witnessing every bead of sweat and every smashed-up ankle over narrow, cobbled tracks that choke with dust on dry days and become slick and muddy in rain.
"Arguably the best film ever made about professional cycling." – Peter Cowie, International Film Guide.
Danish with English Sub-titles. In Digital format.
Book your session time:
Thursday 22 September, 7:00pm-9:00pm. Book now
"Best of" The 2015 Big Bike Night 2015-2021 (Short Film Festival)
Grab the popcorn and get ready for even more biketastic viewing with the very best short films from the 2015 festival. You'll witness what is humanly possible on a bike; a female road cyclist who believes in the power of bicycles; a heart-warming documentary about a 'community mother' who runs a bicycle training program for migrant and refugee women in Amsterdam; a family pushing the boundaries of creativity with bikes; an 82-year young age-defying athlete; an audacious challenge attempting to ride a Boris Bike up Mt. Ventoux in Southern France in 24 hours, and a group of rad women riders fixed on fixed bikes!
Book your session time:
Wednesday 21 September, 6:30pm. Wollongong Art Gallery BlueScope Room. Book now
Learn more:
Learn more about the Big Bike Film Night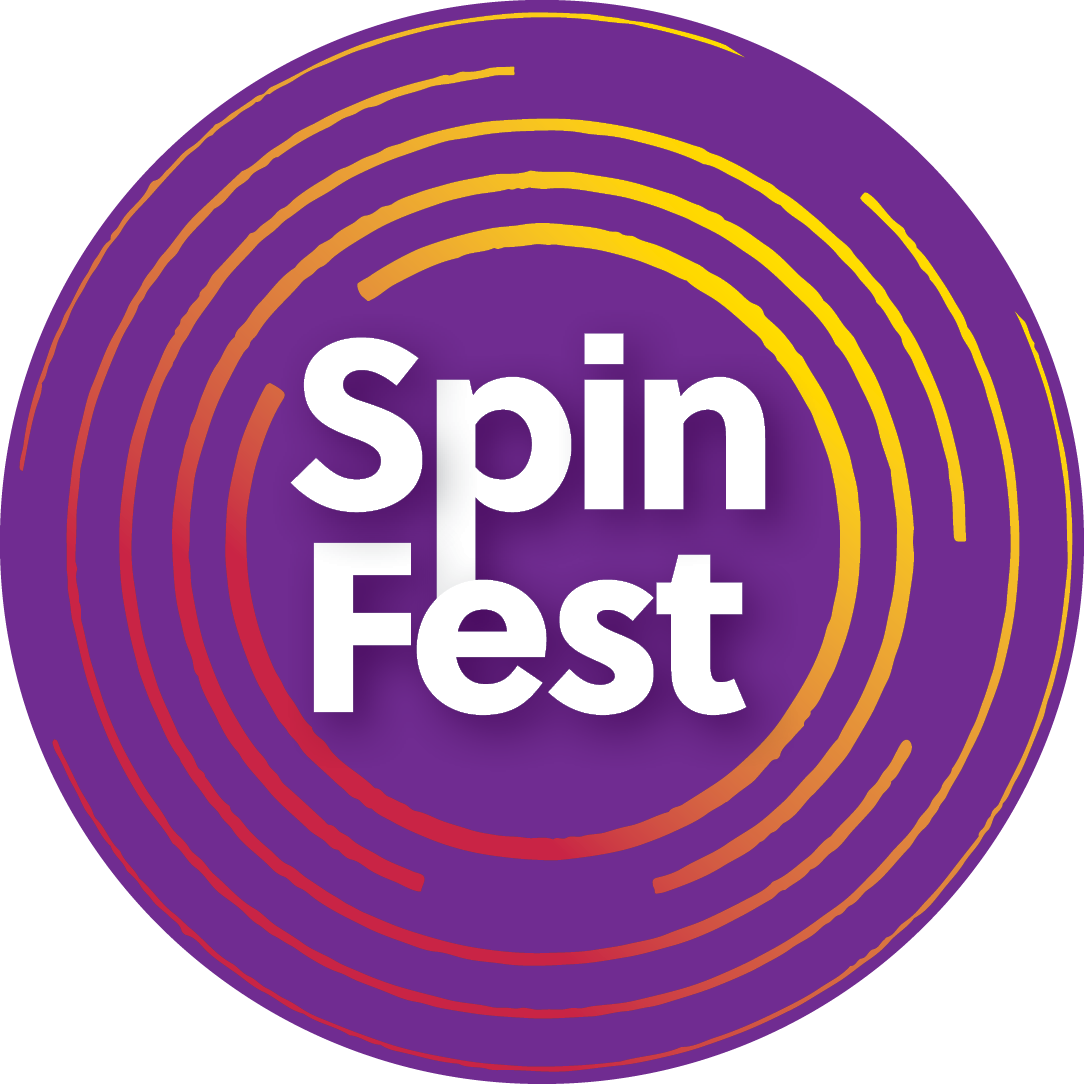 The Big Bike Film Night is a Spin Fest partner event. Spin Fest is proudly produced by Wollongong City Council.