History Week: From the Ground Up
Monday 6 September 2021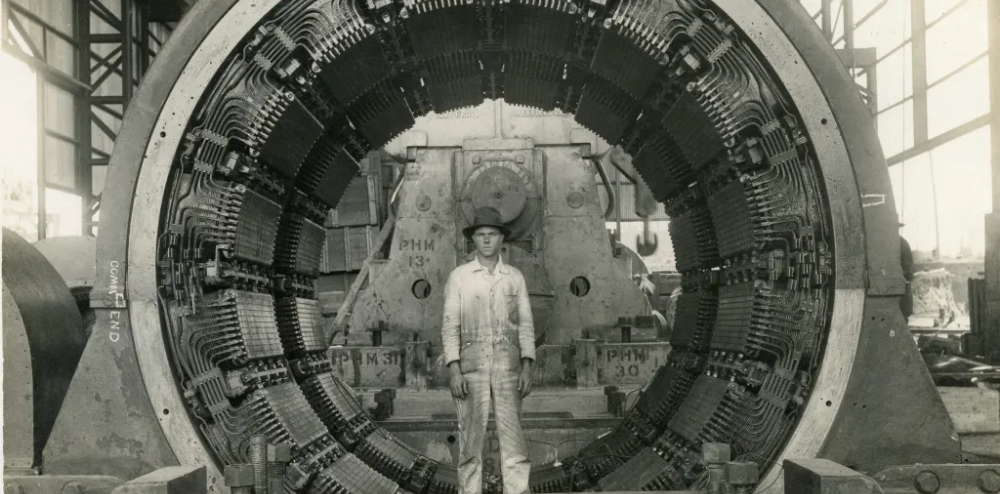 Celebrate History Week 2021 from 4-12 September by learning about the local area. The theme this year is 'From the Ground Up,' and reflects how this land is a place of deep connection for Aboriginal people, but also a source of industrial wealth for local mining companies.
You can learn about all these aspects of our local history through the online resources of Wollongong Libraries' Local Studies Collection.
Illawarra Stories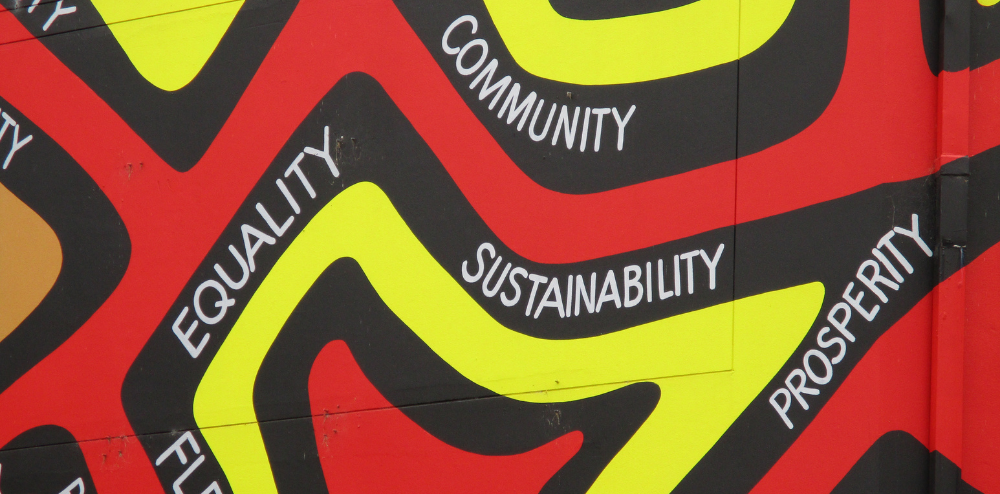 A new section of Illawarra Stories is being launched in History Week. Explore oral histories from members of our Aboriginal Community through Illawarra Stories, including Elder and artist Uncle Kev Butler, author Kirli Saunders, Coomaditchie United Aboriginal Corporation advocate Aunty Lorraine Brown.
Local History Prize
For primary school students, the Local History Prize is open for entries. This is a great activity for children studying from home or for teachers to make as an online class activity.
To enter, students must choose an image from the library catalogue which is a place special to them in the local area. Take a photograph or draw what it looks like now, research its history, and write about how you imagine the future of the place to look like. There is prize money to win for the student and their school. The closing date is 17 September 2021.
Steelworks - the backbone | Photo exhibition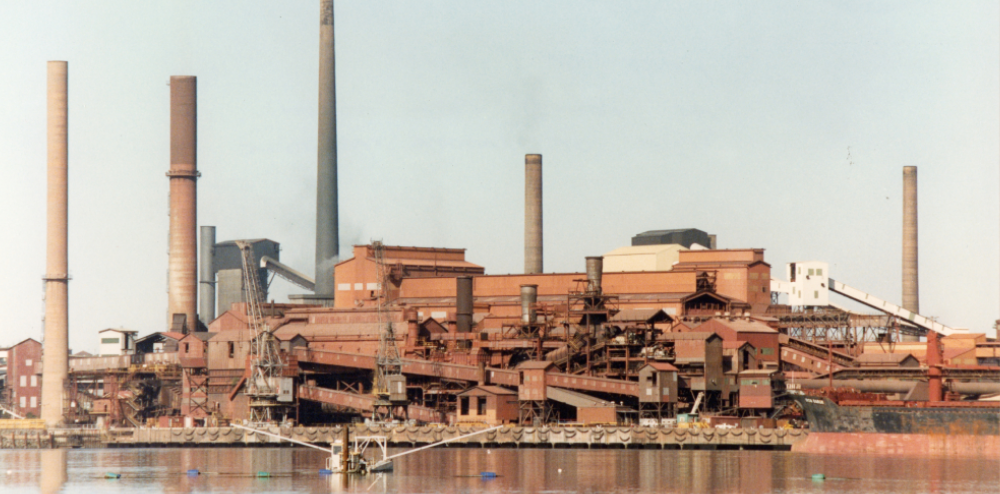 The exhibition showcases the Wollongong steel industry from its inception in the 1920's through to the present day. The photographs have been selected from the Illawarra Images Collection of Wollongong City Libraries.
The images depict not only the Steelworks' physical growth and presence over the years, but that the people that surround it are supported by and support it, including: the bosses, workers, unions, migrants, families and communities. As well as the obvious economic benefit, the steel industry in Wollongong has been integral to its growth as a strong, diverse, multicultural regional city.
Family history research
During the current lockdown the library's subscriptions to Ancestry and Find My Past can be used from home through the library website for free. Use these websites to research your family history using everything from birth to WWI service records.
Online puzzles
Ease your lockdown boredom by enjoying these online puzzles featuring a selection from our Illawarra Images collection, such as this photo of Coalcliff Colliery and jetty, around 1910. The photo was taken by Wensemius, was hand coloured and printed as a postcard. Try solving it as a puzzle, along with other fascinating images from our collection!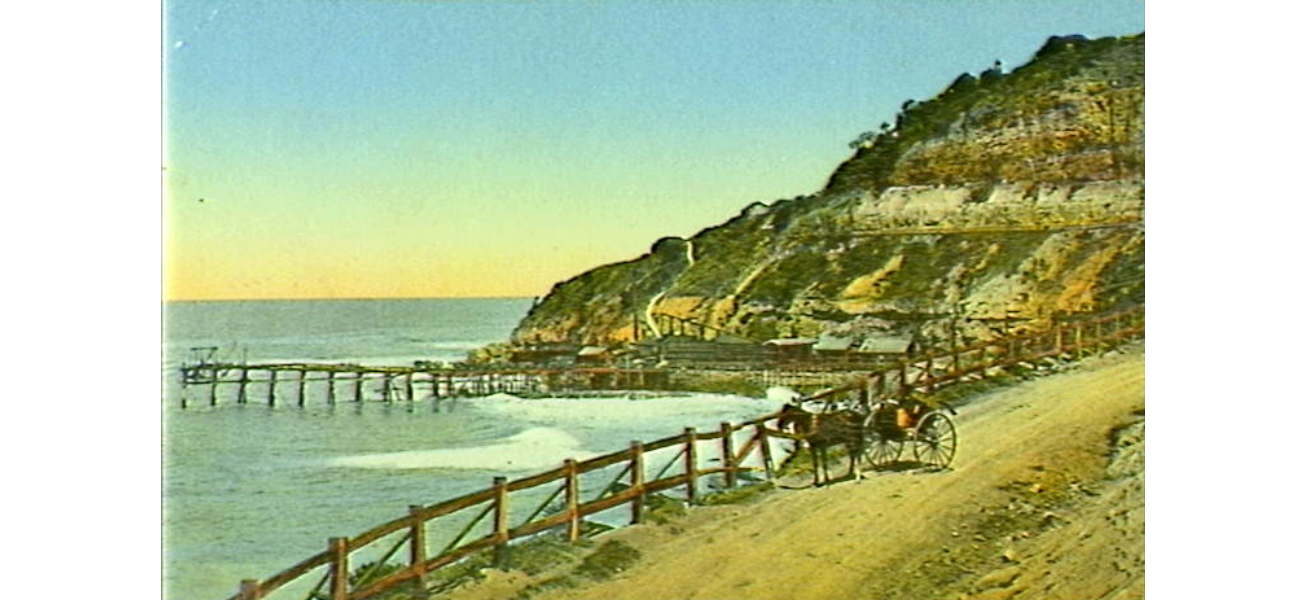 Explore Our Past
You can look at past and present maps of the area, images, listen to oral histories, read about the history of your suburb, or explore your family history. The Explore Our Past page of the website gives you access to all of our local studies collections and more!