Celebrate Seniors Festival at our libraries!
Last updated: Monday 10 February 2020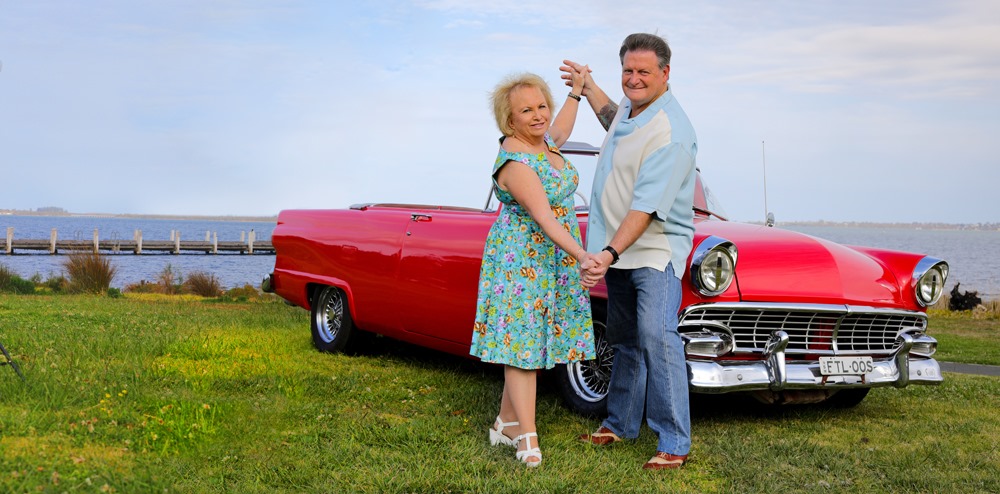 It's not too late to join the fun this Seniors Festival!
There are all sorts of events to enjoy including: bag making workshops, grandparents storytime, movie nights, tech help sessions and local history talks. Seniors Festival runs until 23 February 2020.
Check our events calendar for details or talk to our staff at your nearest library.
If you can't make it to a Seniors Festival event, keep an eye on our Programs for Older People page for other activities throughout the year.