Can we have our books back please?
Last updated: Wednesday 14 October 2020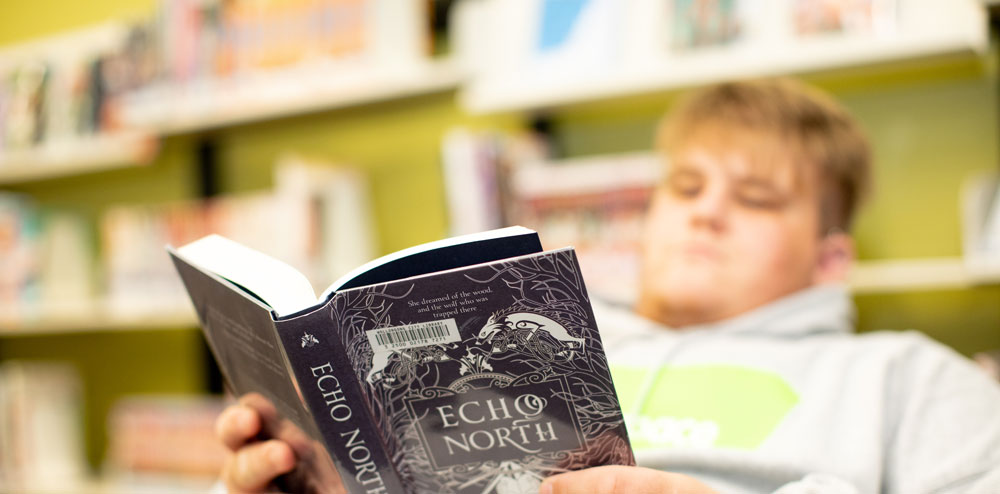 With our Libraries open again, all of the items borrowed before our closure are now overdue for return - would you believe a whopping 8,000 items are currently overdue?
If you have received a notice that your books are now overdue, fear not! The suspension on your account will be removed as soon as the items are returned to your library.
We no longer have overdue fines, so once you have returned your items, you are ready to visit your library again and choose some exciting new items!
You can return your items in any of our overnight return chutes, or you can book a visit with your nearest library by giving them a call.
Welcome back, and happy borrowing!