Supporting Wollongong's live music and community events
Friday 23 April 2021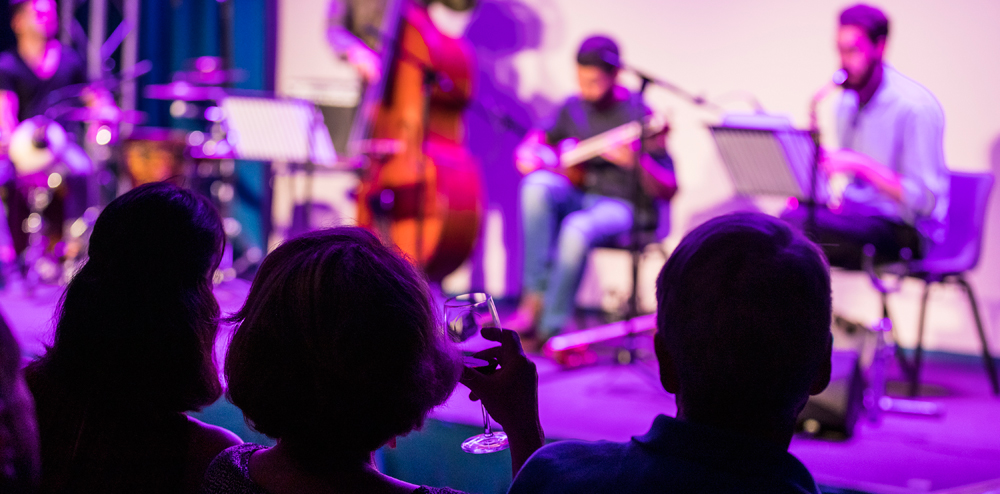 As we emerge from COVID-19, we're offering a number of grants to bring vibrance, excitement and colour to our city through live music and community events.
The two different community grants – Live Music Grant and Community Event Grant - will offer support for individuals and/or organisations to bring their passion projects to life. In addition to supporting our artistic community, the grants program will provide opportunities for people to reconnect socially and to boost our local economy.
For the Live Music Grant, applicants can apply for up to $5,000 to help develop or deliver music in a business or venue located within the Wollongong CBD.
The Community Event Grant will offer three grants up to $20,000 each for events in the north, centre and south of the Wollongong Local Government area.
"Following the unprecedented year that was 2020, our community is actively finding ways to reconnect with one another. So, we're excited for live music and community events to return to our city and help stimulate our local economy," Wollongong City Lord Mayor Councillor Gordon Bradbery AM said.
"Our arts and entertainment industry welcome these events back following a hard-hit year with COVID restrictions, cancellations and minimal opportunities. Fortunately, we are in a different space than we were a year ago and can have this industry thriving again.
"Wollongong loves hosting live music performances and fun community events so it's no surprise they have been sorely missed. They are an important part in making our city an innovative, creative and vibrant place to be.
"These grants provide the perfect opportunity for our talented groups, such as local musicians or event organisers, to strengthen our community relationships through their projects. It reaps many benefits for the successful applicants and our community. I'm looking forward to see these events take place around our city throughout the year."
Live Music Quick Response Grants
This grant program offers local musicians and music industry professionals the opportunity to apply for up to $5,000 to help develop and deliver live music performances.
Innovative and distinctive ideas, projects and partnerships are welcomed.
To be eligible, performances must take place in a business or venue located within the Wollongong CBD between 1 July and 31 October 2021.
Community Event Quick Response Grants
We're encouraging local event organisers and community organisations to activate their communities by creating and presenting community events as we emerge from COVID-19.
Our Community Events Quick Response Grants program will offer three grants up to $20,000 each. One grant will be offered in each of our city's three Council wards (the north, central and south).
Applications for both grants will close at midnight Sunday 9 May 2021.
For more information and to apply for any of these grants go to our Apply for a Grant page on Council's website.