Council offers financial boost to sporting clubs
Monday 31 August 2020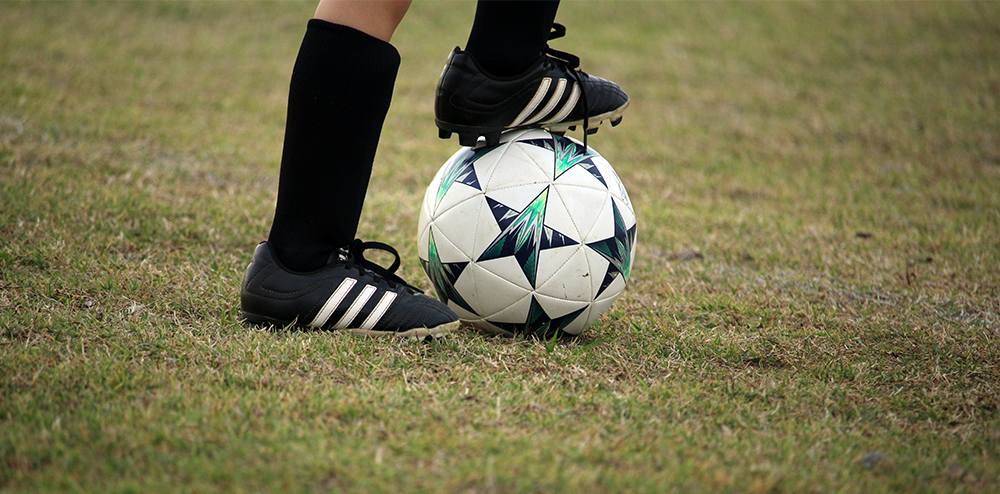 Wollongong City Council will extend a financial helping hand to sporting clubs and local associations, and licensees of community facilities whose operations have been affected by Coronavirus and NSW Public Health Orders.
The step is the latest in a series of community-focussed initiatives announced by Council to support our community through this challenging time.
At its meeting tonight, Monday 31 August 2020, Council voted to offer a conditional waiver of sportsground ground hire fees for clubs whose winter training regimes and competitions have been changed between 25 May and 17 October 2020. To qualify for the waiver, clubs will need demonstrate to Council they're also offering a minimum of a 20 per cent reduction in items like registration fees, as well as other forms of player subsidy.
Licensees of community facilities, such as community centres, community halls and seniors centres, can also apply for monetary support of up to $5,000 per licence for the 2020/21 financial year to help with paying for essential outgoings.
"Council recognises this is a difficult time for a lot of people in our community,'' Wollongong City Lord Mayor Councillor Gordon Bradbery AM said.
"But licensees of community facilities and sporting groups can be particularly hard hit when they've still got outgoings like bills to pay and no income coming in. These organisations play an important role in our community, and are a key social hub and outlet. The financial support is Council's recognition of their importance.''
Council will contact sporting clubs and local associations as well as licensees of community facilities directly to provide advice on the additional funding.