Call for Directors of Destination Wollongong
Wednesday 23 October 2019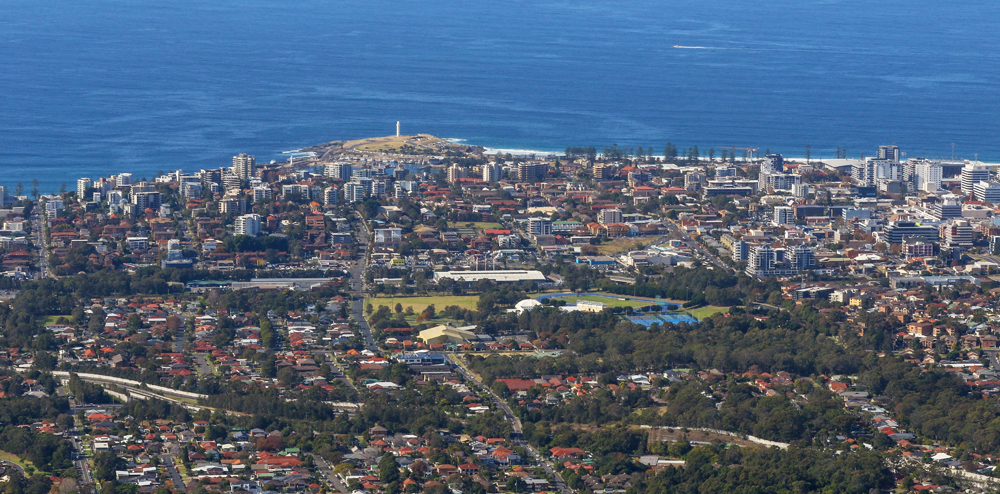 Wollongong City Council is looking for two people to become Independent Directors on the Destination Wollongong board.
Wollongong City Lord Mayor Councillor Gordon Bradbery AM said independent directors play a vital role in helping the strongest growing city in the Illawarra benefit from tourism and events.
"Destination Wollongong plays a key role in working with local and State government to boost the region's visitor economy. The independent Directors are important in the development of policies and strategies that promote and market our city," Cr Bradbery said. "Independent Directors bring an extra perspective and provide an independent skill set to enhance the decision making of the Board."
Expressions of interest for the two positions are open from Wednesday 23 October and must be received by Council by COB on Friday 9 November 2019. The term of the appointment is until 30 June 2021.
View the Expressions of Interest PDF, 111.99 KB for Independent Directors.
For further information, contact our Customer Service team on 4227 7111.