Beaton Park and Lakeside Leisure Centres update
Monday 23 March 2020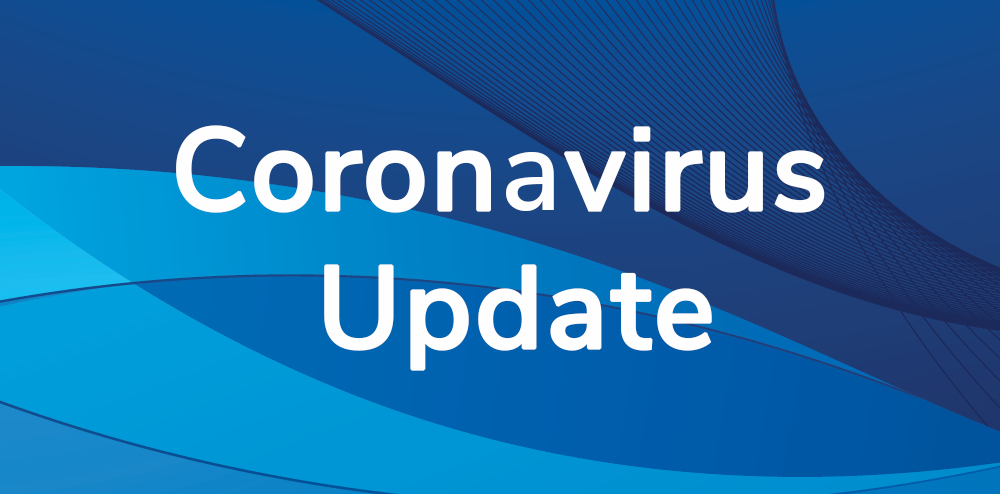 From midday today, Monday 23 March, Wollongong City Council has changed access to Beaton Park and Lakeside Leisure Centres in response to updated advice from the Federal and State governments in relation to COVID-19.
All Council-run functions within these centres will not be available until further notice. This includes the swimming pool, spa and sauna, squash courts as well as the main hall.
At this time, facilities outside these buildings such as the track at Beaton Park and tennis courts at Lakeside will continue to be available to community members. People using these facilities will need to adhere to social distancing measures and NSW Health guidelines for health and hygiene.
Existing memberships will be put on hold and visit card time periods will be extended to reflect the length of the closure.
Selected services and programs delivered by external contractors and clubs continue at this time. These are Little Athletics, Blue Stars Athletics, Kembla Joggers and Athletics Track Coaches at Beaton Park and Lakeside Physiotherapy and Edwards Tennis coaching at Lakeside. For information on these activities, people are asked to contact the providers directly.
The closure of the Leisure Centres follows modifications to selected Council services last week. We are also in contact with organisations that use our community facilities to ensure church services or sporting activities, for example, that use Council spaces follow the updated guidelines.
"We are facing challenging and uncertain times and we are working to support our community and protect the health, safety and wellbeing of our staff and volunteers, their families, and our community by using every opportunity we have to limit the spread of the coronavirus,'' Wollongong Lord Mayor Councillor Gordon Bradbery AM said.
"This decision meets the Federal and State Government's guidelines and I thank everyone for their understanding about this fluid situation we find ourselves in.''
Cr Bradbery encouraged people to follow NSW Health and NSW State Government guidelines in regards to groups of people, and health and hygiene.
"I understand these are concerning and difficult times,'' Cr Bradbery said.
"As a community we need to support each other and take appropriate steps to protect one another from this virus. That not only includes following social distancing measures, but also NSW Health's guidelines for health and hygiene.''
Council will continue to monitor and respond to updated advice. We have flexible measures in place that can be further scaled, should we need to, so that we're able to continue to meet community needs and expectations in this rapidly changing space.
Cr Bradbery said he thanked the community for their patience and understanding at this extraordinary time.