Gearing up for Spin Fest!
Thursday 4 August 2022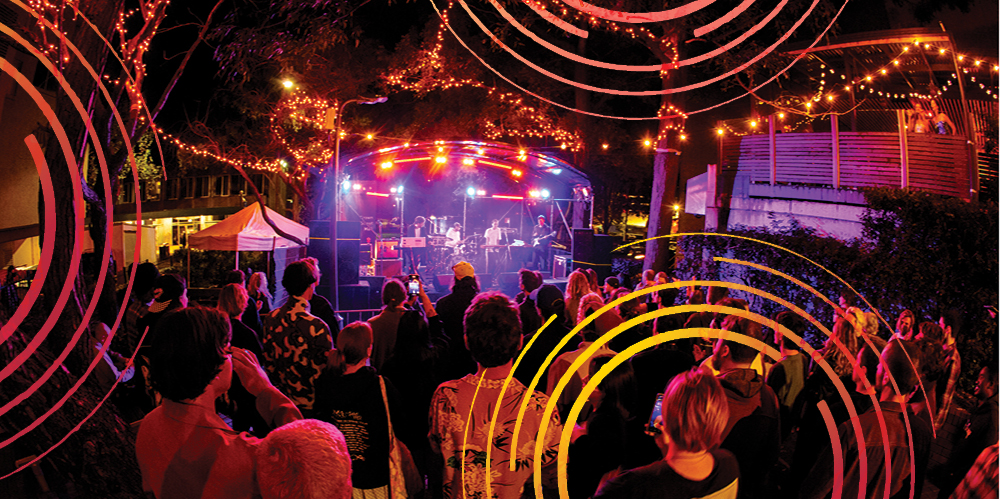 Wollongong City Council will be rolling out the fun this September with Spin Fest, a city-wide celebration that complements the global event coming to Wollongong – the 2022 UCI Road World Championships.
As the world's best cyclists arrive in Wollongong for the much-anticipated UCI Road World Championships, our community will be invited to celebrate with our free program of live music, art, food and fun.
Presented by Wollongong City Council, the Spin Fest program is shaping up to be truly exciting with lots to look forward to.
The first event off the rank is the Tour da Country – a First Nations community bike ride that will celebrate their tenth year by riding from Helensburgh to Wollongong via Sea Cliff Bridge, one of the region's most spectacular sights and a favourite among cyclists. Held on Saturday 3 September, the Tour da Country riders will finish the ride at Cringila Hills Mountain Bike Park and will be greeted with a local community celebration.
Spin Fest Cringila – bikes, bites and community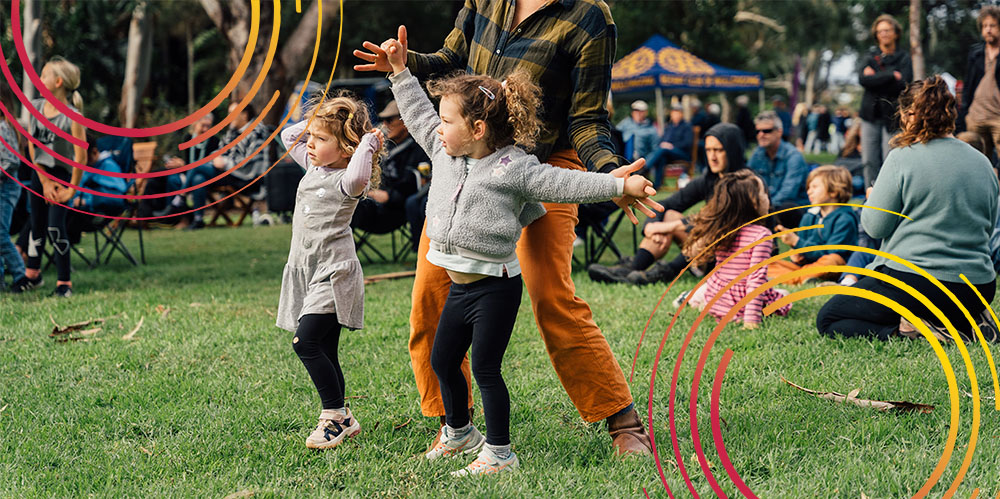 WHEN: Saturday 3 September, 10am-2pm
WHERE: Cringila Hills Mountain Bike Park
We're hosting a local community event at Cringila Hills Mountain Bike Park. This is your chance to grab some wheels and explore the Cringila Hills Mountain Bike Park, Skills Park, Pump Track and Playground. Skill up in a workshop, grab a bite to eat from the on-site food trucks, enjoy multicultural performances and participate in children's activities, and games.
What to expect at Spin Fest – Wollongong's city-wide celebration
Wollongong City Lord Mayor Councillor Gordon Bradbery AM said that the best part is that most of the Spin Fest events are free and open to people of all ages.
"As a UCI Bike City and host city to this prestigious, global event, we're really pleased to be able to offer the Spin Fest events for our community who will be out and about, soaking up the atmosphere during the race week," Cr Bradbery said.
"Our aim is to offer events that deliver a variety of opportunities for people of all ages and interests to get involved in this Olympic-sized event in our city. Spin Fest isn't just about bikes, it's truly a city-wide celebration of our community, and our home here in Wollongong.
"With September just around the corner, now's the time to start planning your UCI experience so that you can make the most of this once-in-a-lifetime opportunity. Not only are we encouraging everyone to watch the race, but we hope to see you at Spin Fest!"
There's no need to book for most Spin Fest activities, and the full details can be found on Council's Spin Fest webpage.
Wollongong 2022 CEO Stu Taggart encouraged all Wollongong residents to get involved in Spin Fest and check out the program.
"Wollongong 2022 is excited to see this diverse program of events and activities come to life alongside the much-anticipated 2022 UCI Road World Championships to provide a rich, festival atmosphere for locals and visitors," Mr Taggart said.
"Wollongong City Council's Spin Fest program offers a truly exciting selection of events. There really is something for everyone! This is your opportunity to be part of a community celebration of fun, culture and pride in Wollongong."
Save the date!
Spin Fest Beach Party – North Beach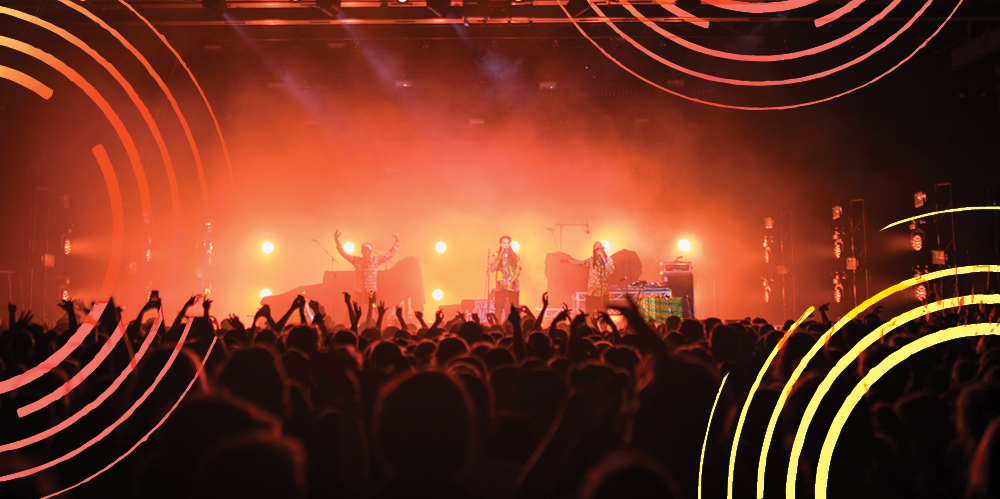 WHEN: Saturday 17 September, 5-10pm
WHERE: North Wollongong Beach
We're kicking off race week with the Spin Fest Beach Party – a free beach-side gig on North Beach.
Featuring acclaimed headline act Electric Fields, plus live favourites Caravãna Sun, Emily Wurramura, and True Vibenation, North Beach is set to be the place to be for great vibes, music and fun.
This is your chance to dance on the sand and grab dinner under the stars. Don't miss the Junkyard Beats drum and fire finale!
Spin Fest Beach Party is an alcohol-free event. Children under the age of 16 years must be accompanied by an adult. This is a no swimming event, and the beach will be closed to swimmers.
Spin Fest Helensburgh – spin out at the skate park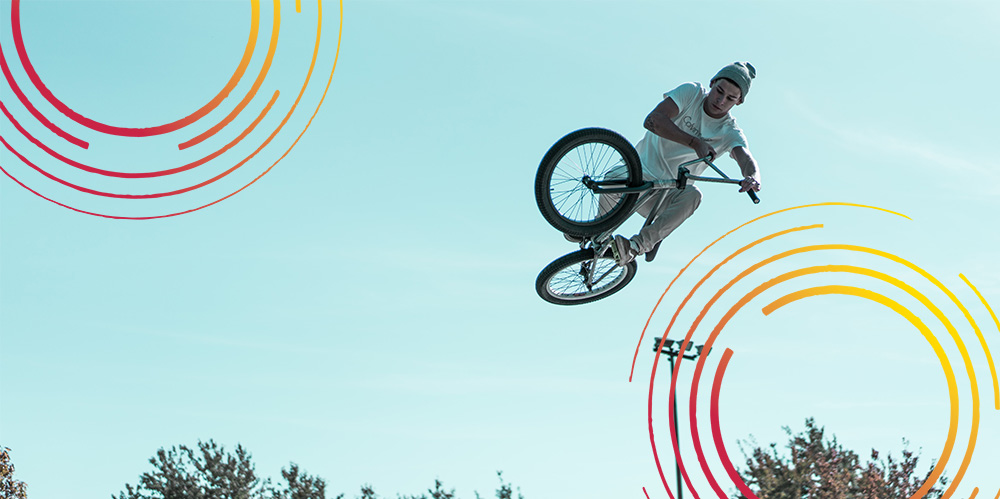 WHEN: Friday 23 September, 3-8pm
WHERE: Helensburgh Skate Park & Rex Jackson Oval
We're bringing the fun to Helensburgh with a free all-ages evening of DJs, food trucks, circus playground, workshops, and demos from skate, scooter and BMX pros.
Cheer on the Helensburgh Off Road Cycle Club (HORCC) riders or say hello to local legend and BMX superstar Kai Sakakibara.
Want even more? Check out the full program of arts and entertainment around the Wollongong CBD during the race week by visiting the Spin Fest webpage.