Don't forget to submit a nomination for the City of Wollongong Awards
Monday 20 November 2023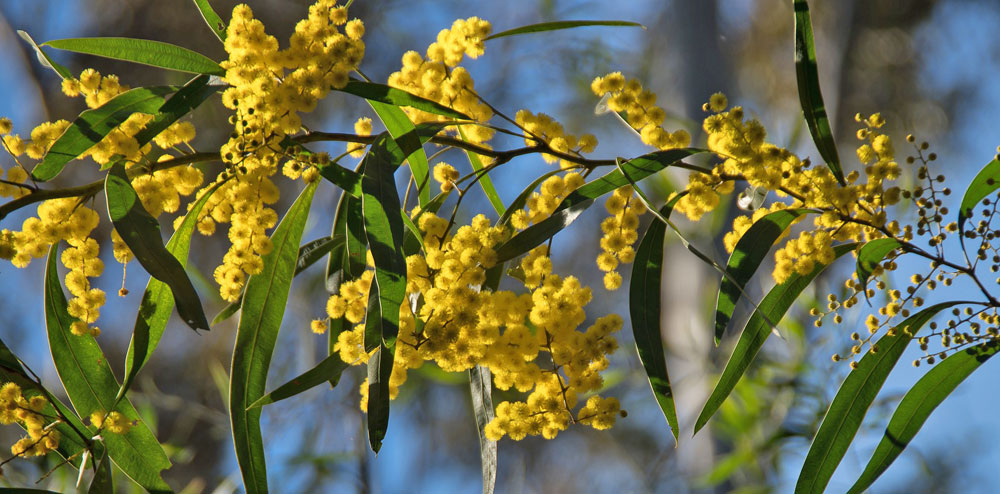 You've got until Friday 1 December to submit your nomination for the City of Wollongong Awards. While there are only a few days left to go, it's not too late to nominate an extraordinary person or organisation who has helped make our city a great place to live.
The City of Wollongong Awards is an annual award ceremony that recognises and celebrates the achievements of the people and organisations who make our city a better place. There are eleven award categories in total including Citizen, Senior Citizen, and Young Citizen of the Year awards.
In 2023, the top three awards —Citizen, Senior Citizen and Young Citizen — were awarded to Sally Stevenson AM, Nyan Thit Tieu and Shannon Fox.
Sally for her work supporting victims of domestic, family and sexual violence, Thit for her work to bettering the lives of newly arrived migrants and refugees in Wollongong and Shannon for her dedication to the community as the first female Club Captain of Wollongong City Surf Life Saving Club.
Read more about the 2023 winners in the media release: "Awards highlight "the best of us".
"Every day people do incredible work in our community to make Wollongong a better place to live, work and play. They add depth and strength to our community though the Arts, recreation and sport, research, and advocacy or just generosity of spirit in humanitarian causes. It's a privilege to be able to acknowledge the extraordinary contributions of so many incredible people," Wollongong City Lord Mayor Councillor Gordon Bradbery AM said.
"We want to receive as many nominations as possible. I can guarantee that everyone will know someone, whether a friend, family member or colleague, who has given back to their community. I encourage you to submit a nomination and recognise the achievements of those in our community who are going above and beyond."
The eleven award categories include:
Citizen of the Year
Senior Citizen of the Year
Young Citizen of the Year
Rising Star Award
Environmental Achievement Award
Arts and Cultural Achievement Award
Sports Achievement Award
Innovation Achievement Award
Community Group of the Year
Diversity and Inclusion Award
Wollongong to the World Award.
See the City of Wollongong Awards webpage for more details on each award category as well as information on how to nominate.