Customer Satisfaction Survey begins
Monday 21 October 2019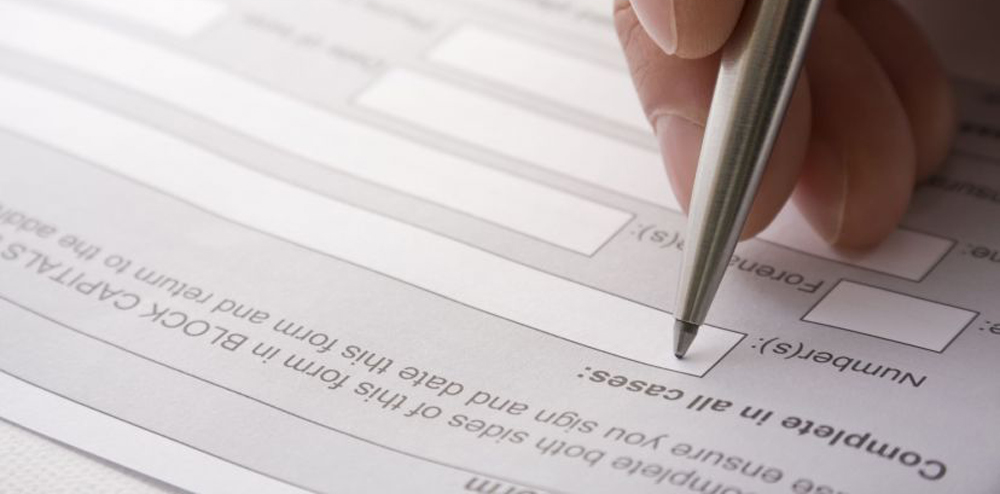 Wollongong City Council will undertake its eleventh biennial Customer Satisfaction Survey, from 21 October.
IRIS Research will undertake the survey on Council's behalf and it will include both telephone interviews as well as an online survey.
Wollongong City Lord Mayor Councillor Gordon Bradbery AM said it is important that people provide their opinions and ideas when asked to complete the survey. "This confidential survey will provide Council with a better understanding of the community's perception on Council's services and facilities. I ask that all residents provide their opinions honestly and openly as this survey gives Council a better understanding of how we are meeting the community's expectations. Also, you are not asked to provide identification to take part in the survey."
Council's Customer Satisfaction Survey is available online.
The online survey will close at 11.45pm on 4 November. For more information contact our Customer Service team on 4227 7111.