Tennis upgrade works and traffic changes
Last updated: Friday 24 November 2023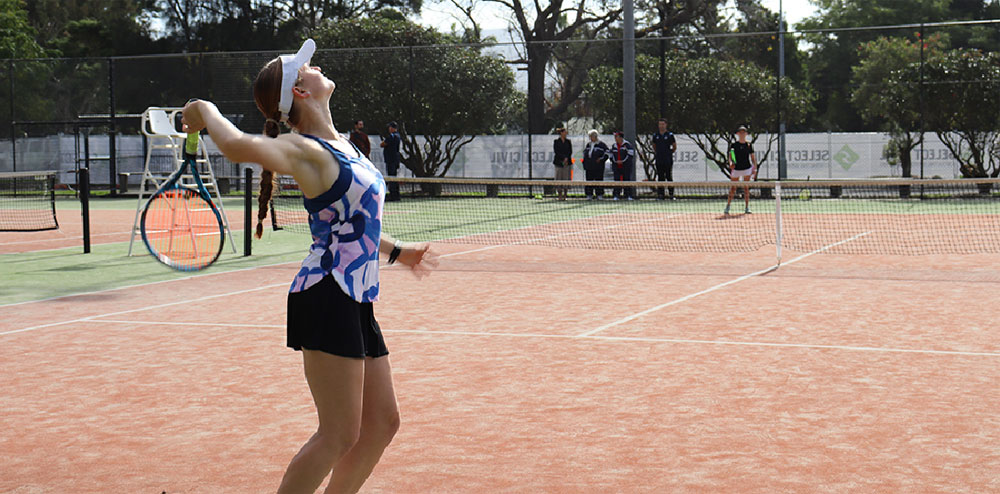 Work is underway on a major upgrade project for Beaton Park's tennis courts.
When it's finished, Beaton Park will become a Regional Tennis Hub, featuring:
14 new courts, including:

8 acrylic hard courts at an International Tennis Federation-standar
2 community acrylic hard courts, and
4 synthetic grass community courts.

New shade structures, spectator seating, floodlights, pathways and soft landscaping.
The works will be done in stages and are expected to take about 15 months to complete. We're staging the work to keep some courts open for play during construction.
The Tennis Club and ProShop will also remain open.
You may notice traffic changes and disruptions around the Beaton Park precinct while these works are happening. This may include temporary delays and a reduction in access to some parking spaces at times.
To keep everyone safe, please follow the directions of any traffic controllers and signs.
Changes to vehicle access December 2023
Vehicle access to Beaton Park from Foley Street will be limited and / or unavailable at times during December while we complete essential stormwater drainage works.
Please note the following disruptions:
Dates
Traffic changes
Wednesday 6 December to Friday 8 December
One lane of the entry road will be closed between 7am and 5pm.
Expect delays, or use the Gipps Street entry (see below).
Monday 11 December to Friday 15 December
Entry road off Foley Street will be fully closed.
Use alternative entry from Gipps Street (see below).
Alternative entry from Gipps Street
While the Foley Street entry is part or fully closed, vehicles can access Beaton Park off Gipps Street, near the Crawford Avenue intersection as shown on the map below.

You'll be able to reach the car park in front of the Centre via the causeway, but please note this entry may not be suitable for larger vehicles. We recommend larger vehicles use the car park closer to the Snake Pit stadium.
---
This project is funded through the Australian Government's Local Roads and Community Infrastructure Grant, the NSW Government Building Better Regions Fund, Greater Cities Sport Facility Fund 2020-21, NSW ATP Cup Tennis Legacy Fund and Wollongong City Council.