We have 17 beautiful patrolled beaches from Stanwell Park in the north to Windang in the south.
North Wollongong Beach is patrolled all year. The rest of our beaches are patrolled from the start of the September school holidays until the end of the April school holidays.
Lifeguards or volunteer lifesavers are on duty when red and yellow flags are displayed. No flags = no swim.
Visit our Beach Safety page before you hit the sand.
Beach Locations
Beaches are listed in order from north to south.
Using our beaches
There are rules that apply at all of our beaches. Fines of more than $100 can be issued to people who do not follow these rules:
No surfboards between the red and yellow flags (body boards are allowed)
No littering
No horses
No vehicles
No alcohol
No dogs except in approved dog areas
No fires.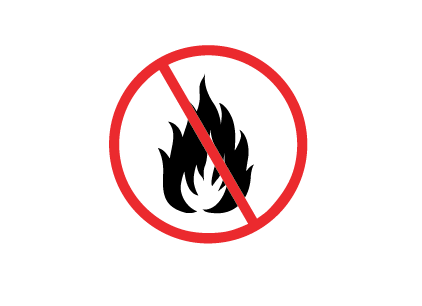 You should also follow all NSW Public Health rules that apply when you're visiting our beaches.
Beachwatch regularly monitors water quality at local beaches and updates pollution forecasts daily.
Check the forecast for your favourite beach on the Beachwatch website.
Camping is not allowed in most of our parks, gardens, and foreshore areas.
Check for signs which will explain any activities that are not permitted. Council Rangers patrol these areas, and can issue fines to people who camp illegally in public spaces.