Corrimal Heated Pool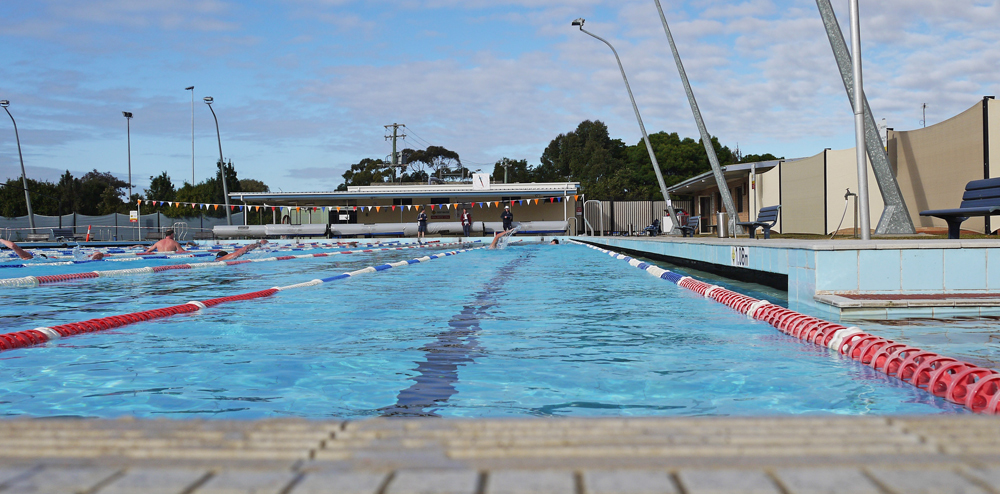 This outdoor pool is close to Corrimal District Library and Community Centre and shops.
The 50m heated pool is open year-round, with the 25m and toddlers' pools also open during the main swim season.
Opening hours:
6am to 6pm Monday to Friday
7am to 2pm weekends
Please leave the pool 15 minutes before closing.
Facilities: toilets, change rooms, showers, accessible amenities, access platform, kiosk
Location: Short St, Corrimal.
Please note that Google Maps popular times information may not be shown at all times or for all locations.