Thirroul Pool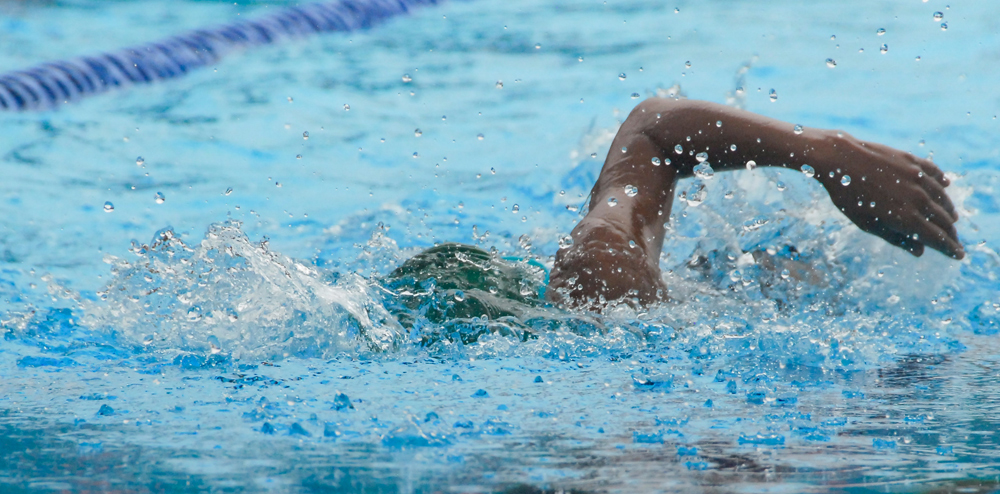 Thirroul Pool is next to the beach and one of the northern suburbs' most popular parks, with a beachfront kiosk nearby. There's a 50m pool and a toddlers' pool.
Opening hours:
Open 6am - 1pm Sat to Thurs
Closed Fridays for cleaning
Closes for winter 31 May 2022
Please leave the pool 15 minutes before closing.
Facilities: toilets, change rooms
Location: Bath St, Thirroul.
Please note that Google Maps popular times information may not be shown at all times or for all locations.