Wollongong Art Gallery Statement - June 2022
Monday 20 June 2022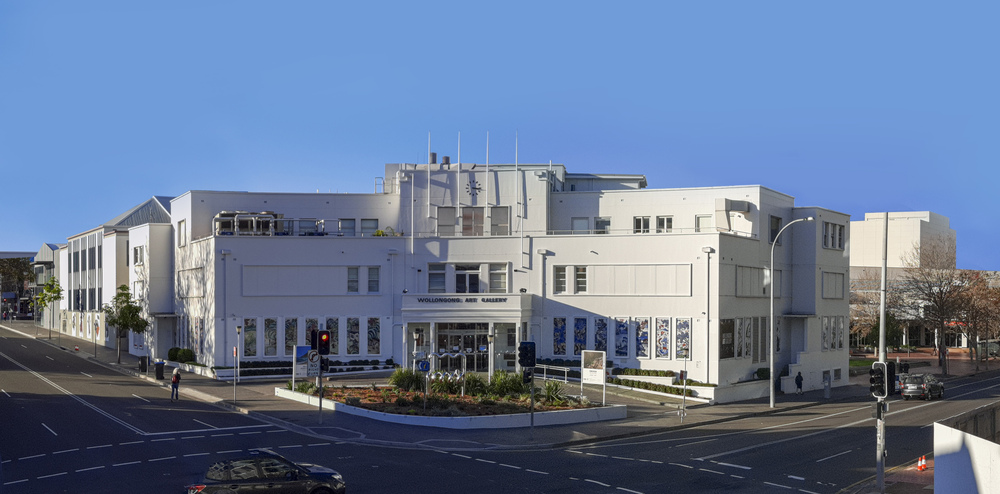 Wollongong City Council confirms that we received a copy of the report from the Sydney Jewish Museum's Resident Historian, Emeritus Professor Konrad Kwiet, who has been investigating the Nazi allegations made against Bronius 'Bob' Srederas, late on Friday 18 June 2022.
We are currently reviewing the report and the recommendations within it in order to ensure the most appropriate action is taken as a result of the findings.
We will make further comments about our next steps once we have had the opportunity to consider all the information within the report and consulted with key stakeholders including the Sydney Jewish Museum later this week.
We take very seriously the role and responsibility we have as caretaker of Wollongong Art Gallery on behalf of our community. We remain mindful of how this sensitive subject matter can impact upon our community, including those who are Jewish.
Our focus continues to be on a considered and sensitive approach, working in partnership with the Sydney Jewish Museum.
- Wollongong City Council