Megan Seres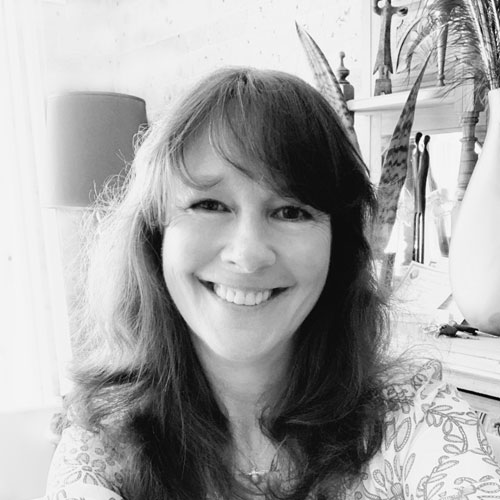 Megan Seres is a multi-award-winning artist who, in 2004, completed a Fine Arts degree with 1st Class Honours at the National Art School, Sydney Australia. Megan is fascinated by the human condition, our spiritual-nature-society relations, and the passage of time.
She seeks to unearth the fragile trace we leave behind, to capture what lingers just beyond reach, often glimpsed through the ephemeral nature of light and the unknown.
Historical references as a starting point within her work, help facilitate connections with the past, the here and now with possible futuristic scenarios.
Research into the materiality of different mediums is ongoing. Layering, fusing and erasure are constructs that not only disturb the human form and surrounds, but support the theory behind the works. Her paintings often reference the old masters' use of chiaroscuro (light and dark), oils, mediums and glazes, and can also incorporate alla prima and acrylic paint.
These paintings explore concepts of the feminine as goddess/mother nature, climate change, mythologies and superstitions that underpin the shadowy 'other'. Megan has attempted to portray the spirit of the female body and wilderness as both fragile and resilient. To validate and identify the trace of our experiences to our existence and beyond.
Megan's work is held in numerous private and public collections including Adderton House, QLD; Australian Standfirst, VIC; Moran Arts Foundation and Redlands, NSW.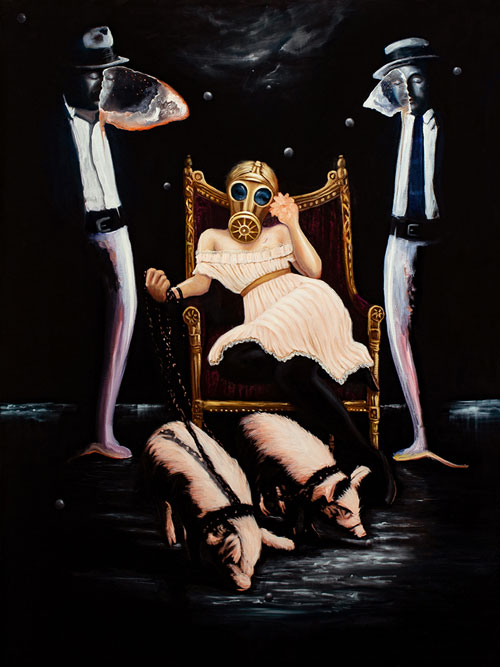 Above: Megan Seres, Beneath the Liminal Space, 2021, oil on linen