Our Customer Service team are available to help you from 9am - 5pm weekdays.
Phone
Call us on (02) 4227 7111.
This is also our after-hours number for urgent Council-related issues. Choose option 1 to be put through to our after-hours service.
Visit
Our Customer Service Centre at 41 Burelli Street, Wollongong is open 8.30am - 5pm weekdays (except Public Holidays).
---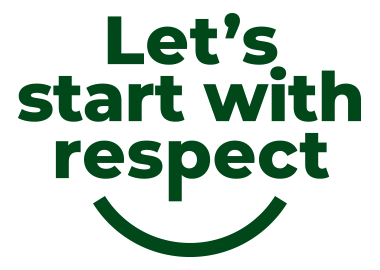 We are all part of this community.
We value you.
Please respect us.
Aggressive or offensive behaviour will not be tolerated.