Your library membership unlocks a world of free online courses.
You can access our online courses at home, on the go, or using our library computers.
Whether you want to get new skills for employment or just keep your mind active, there's a huge range of courses available. All you need is your library card and password.
LinkedIn Learning is an online education platform with over 17,000 video-based courses in seven different languages.
Courses are presented by industry experts from areas including business, design, IT, marketing, web design, photography and more.
To get started, go to LinkedIn Learning. Alternatively, download the LinkedIn Learning app on iOS or Android devices. You may be prompted to enter a 'Library ID' before progressing. Enter 'wollongonglibraries' without the quotation marks.
Have your library card and password ready to sign in or set up your free account.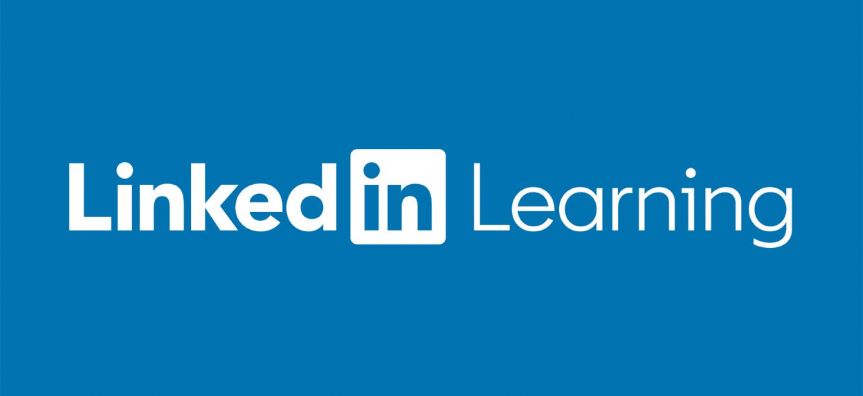 Want to learn a new language or improve your English? We've got you covered.
Visit our languages page to access courses in more than 70 languages!
Want to learn how to use a smartphone, apps, Zoom, or learn how to access library services from home?
Visit our Tech Skills page for more information.
Password help
Forgot your password, or not sure if you have one? There are three ways you can get help:
Go the library catalogue, select 'Login', then 'Forgot your password?'
Call any of our libraries
Talk to a staff member in the library
Other courses
We also regularly run face-to-face workshops and training sessions to help you learn new skills. Check our workshops page for upcoming in-library activities.