Browse the entire Wollongong City Libraries catalogue, borrow items, keep track of your loans and much more - all from your own tablet or smartphone.
The app provides easy access to a whole suite of functions and eResources from our website and partners. Services like BorrowBox, Libby, Hoopla, Studiosity, LinkedIn Learning, Kanopy and more are all just a tap away. Save money by scanning the barcode of any book to see if Wollongong City Libraries has a copy.
There is much more to discover in the app. Dive in today by searching for 'Wollongong City Libraries' on the iOS App Store or Google Play Store to download onto your device.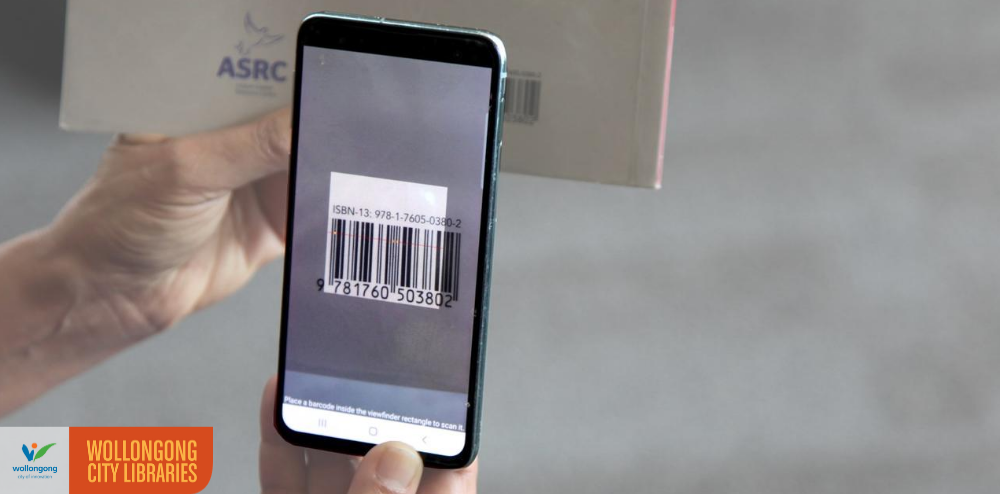 Feedback is welcomed, please report any issues you come across.