Dapto Library Construction Work
Last updated: Monday 10 February 2020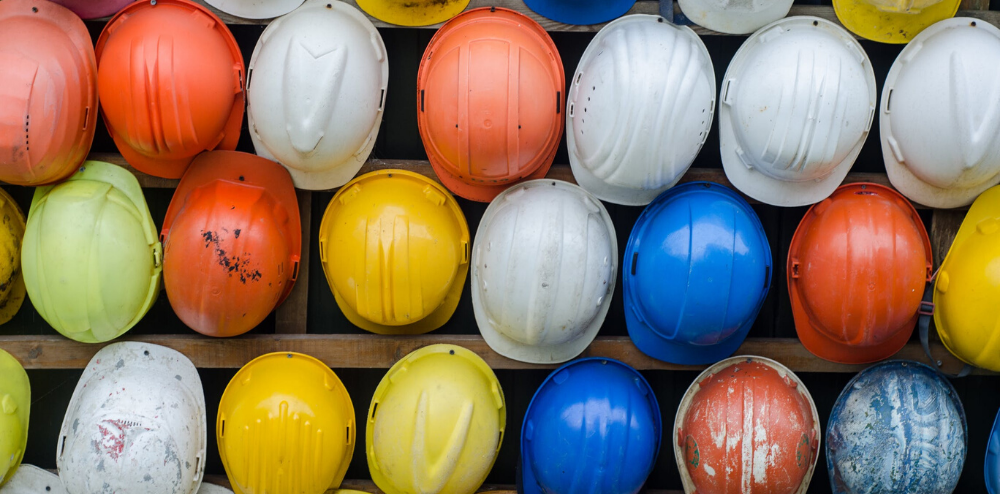 We'll be starting work on Thursday 13 February 2020 to build a quiet room at Dapto Library. This is expected to take about three weeks.
The library will stay open, but part of the library where work is happening will be off limits for the safety of visitors.
We'll try to do the more disruptive part of the works outside library opening hours, but some noise or disruption to customers may occur at times.
We apologise for any inconvenience, and look forward to sharing this new space with you in late March.